Andy and Jerry are the Trifecta with Tracy Burns!
8 pm, Oct. 18 & 19, 2019
Andy is kind of a free spirit. Jerry is pretty uptight. Together they form The Trifecta: an Improv Trio forever looking for its third member.
Come see this completely improvised show as Andy and Jerry are joined by a new guest improviser each night. Watch as the completely improvised drama/comedy unfolds both onstage and backstage as the two try to find their third to complete The Trifecta.
This time around we are joined by the talented Tracy Burns.
Friday, Oct 18, and Saturday, Oct 19, at 8 pm
Andy Sarouhan is a Bay Area native. His improvisation training began in 1992, when he joined his high school improvisation team. That event started a chain reaction that eventually resulted in a BA in Theatre from UC San Diego and an MFA in Creative Writing from UC Riverside. Since 2003, Andy has improvised professionally with Flash Family and the Un-Scripted Theater Company, joining the Un-Scripted ensemble in 2013. In 2015, he and fellow Un-Scripted ensemble member created Andy & Jerry are The Trifecta, a popular improvised show that has been featured at the San Francisco Improvisation Festival and has included some tremendous guest improvisers. Andy has also been a busy improvisation coach since 2001, leading courses for ImprovWorks, UC Riverside, American Conservatory Theater, Cal Shakes, BATS Improv, Un-Scripted Theater Company, and some incredible high school improv troupes in San Mateo. Andy is a frequent director for Un-Scripted Theater Company, including the improvised formats Beloved Strangers, Life in SF, and The Short & The Long of It.
Jerry Ruoti has been performing with Un-Scripted Theater Company since 2013. Jerry is a graduate of BATS Improv. He can be seen performing in Un-Scripted's late night show Dash, as well as Mission Improv's Improvised 80's Teen Movie. Jerry also performs as one third of the improv trio, Improv Lab. Prior to finding improv, Jerry studied Industrial and Labor Relations at Cornell University. While at Cornell, Jerry directed, wrote and performed in the sketch comedy group, Humor Us!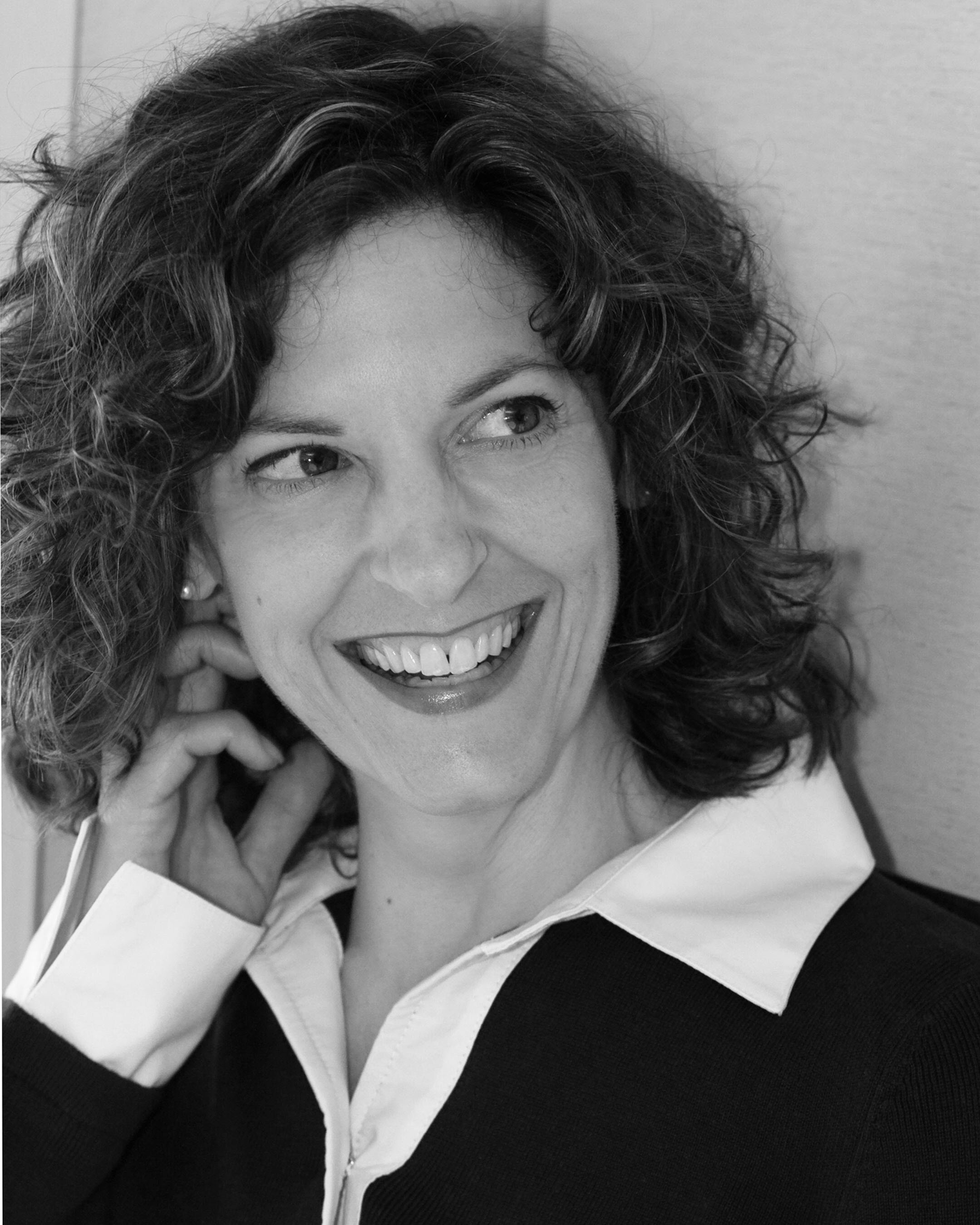 Tracy Burns has been teaching and performing internationally for over 30 years. She teaches acting, performance analysis, visual storytelling and improv at Pixar, DreamWorks, Blue Sky Animation, Laika, Cinesite, The Third Floor and other animation studios and production houses. She is the Acting for Animators instructor at California College of the Arts. She was named one of the top improv instructors in Los Angeles by Backstage magazine. She was the director of the improv program at Pepperdine University for 13 years. Tracy was a founding member and co-artistic director of London Theatresports and was the artistic director of Los Angeles Theatresports. She has also taught numerous comedy groups in England, Germany and Holland. She was a core member and instructor for the award-winning improv group Impro Theatre. She has also taught and performed with many other groups such as Second City, ACME (L.A.), BATS, Leela, (S.F.), The Comedy Store Players (London), Unexpected Productions (Seattle), The Brody (Portland) and Vancouver Theatresports (Vancouver, BC).